Attracting new customers and retaining current ones in the digital space involves various marketing components. One of the key "pieces of the pie" is social media marketing.
On the path of gaining attention, attracting web visits, and then converting visitors into customers, social media marketing is a proven catalyst.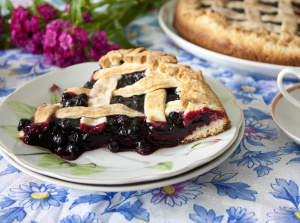 Social media platforms like Facebook, Twitter, YouTube, and LinkedIn are available to anyone with internet access. Social media communication for organizations can increase brand awareness and often, improve customer service. Additionally, social networks serve as relatively inexpensive platforms for organizations to implement marketing campaigns.
Mayberry will not only help you understand the social media tools, we'll lay out a strategy for getting results and getting revenue, then we'll see it through every step of its implementation.
Give us a call at (800) 298-2222 or email info@thenewmayberry.com to discuss the opportunities for growing your business using social media marketing.
---
---